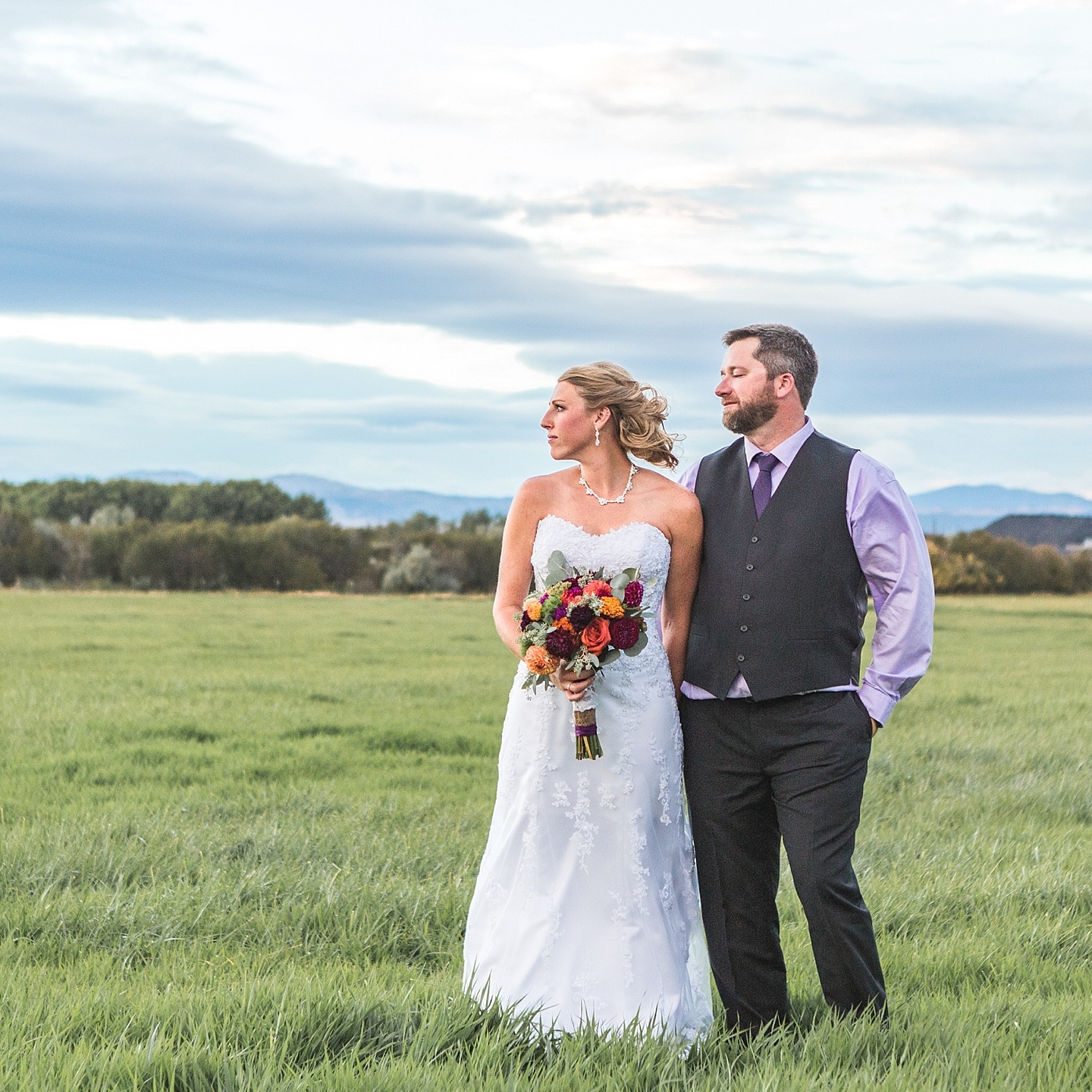 Ashley + Nick, helena, mt
Jason and Jadean, are AMAZING! These two were with us from start to finish the day of our wedding. Jason came to the salon that I was getting my hair done at to start shooting the "getting ready" photos (11:00am) and then met us out at the wedding site, where he and Jadean captured so many wonderful moments! They shot until close to 11:00 p.m. providing us with so many pictures throughout the day and night. They took the time to get to know us and truly care about our success in marriage. Jason and Jadean are two of the most genuine people I have met. They have given our families such wonderful photographs to cherish for years to come!
Silver + Steve, helena, mt
As if the photos aren't amazing enough, Jason & Jadean are simply wonderful people. They were not only willing, but excited to travel up to Seeley Lake, then make a five-mile hike for our engagement session! They made us feel very comfortable, and were able to catch those candid moments we love so much! We are so thrilled with our wedding photos. They were able to capture every single emotion in the most pure ways throughout the entire day. The O'Neils have ours and our entire family's business for life!! We love you guys so much!
Corrie + Jake, Bozeman, MT
Jason and Jadean were awesome! We had a lot of fun with them not only while they were taking photos but also while having a great party! They knew how to direct people so that poses looked great and they were efficient in herding the family together for the group photos. Their energy was upbeat and they were very knowledgable about where the good shots would be without taking up too much time! Thanks guys for the great experience!
Shanley + austin, helena, mt
Jason and Jadean are a truly amazing team. This dynamic duo never fails to produce amazing photos and gave us the experience of a lifetime. From the very first interaction we had with them to the proposal, the engagement session, and then our wedding day, we experienced nothing but awesome! They truly are wonderful people and photographers.